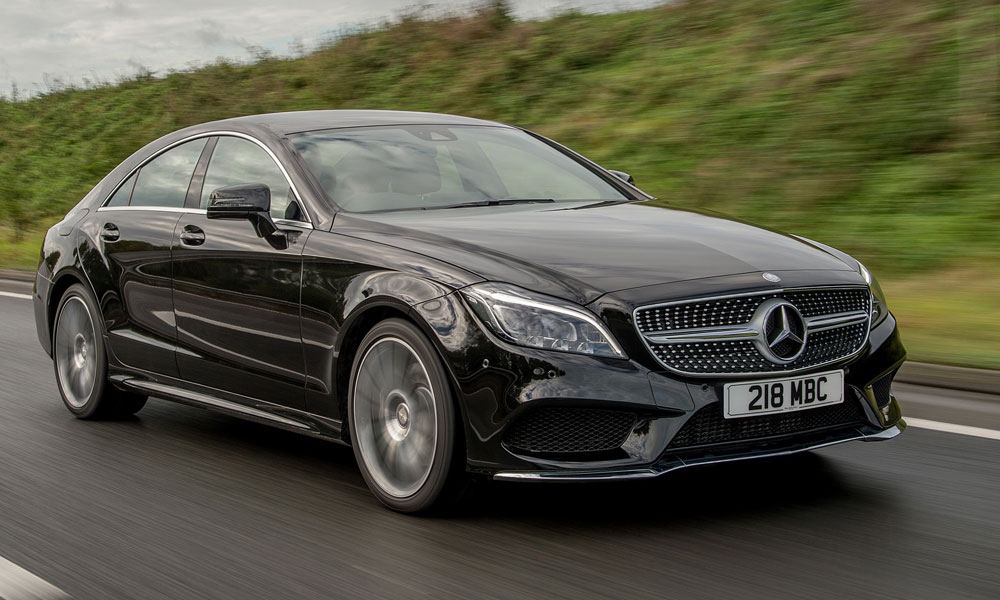 27 Jul

Contract Hire on prestige cars

Prestige Cars – very expensive at the best of times but there is one thing in their favour – a car that costs a lot of money at the start will often have a very good second hand value provided it is kept in good condition, serviced regularly and has done limited mileage.

Dealers in Audi, Mercedes and BMW (not to mention the supercars) will always want to have good condition low mileage cars for their forecourt – the demand is there from people who want the quality but cannot afford the price when the car is new – the Contract Hire marketplace feeds the forecourts of car dealers because they offer an excellent way to acquire a prestige car at limited cost – the reason for this is that the conditions attaching to contract hire regarding the use of the vehicle means that the financing arms of the manufacturers can write contract hire deals with high residual values in place. A residual value is an estimate of what the car will be worth at the end of the Contract Hire term – if the car has been well looked after then it should achieve this figure (or considerably more) when it is sold second hand through an approved dealership.

If all goes to plan the finance transaction has been paid and the sale of the vehicle at the end completes the cycle with additional profit being made on top of the finance by the manufacturer and dealer. We recently completed a Contract Hire facility for two company directors for two CLS650 AMG Coupe Mercedes cars at £63,000 each – three year term with a residual of £45,000 on each car – payments were only £625 a month each – very affordable – only difficulty – do you know how difficult it is to source two identical Mercedes! – Specification, colour everything the same – but we did it!