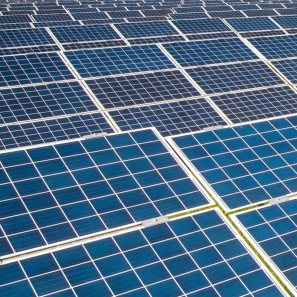 27 Jul

Five vans finance – yes please!

Sometimes we finance equipment for people that want to rent it out to others – in particular vehicles, construction equipment, even golf carts!

One of the most important parts of this type of finance is to determine how the equipment will be hired out – we have financed vehicles in to car rental companies where their customers will take a vehicle for a day, a week or a month. Alternatively some vehicle rental companies will seek finance on cars or vans where their customer has committed to take on the vehicle for up to three years. This is very useful to know because if the finance company knows that the vehicle is out on a longer term then they will feel more comfortable about granting the finance because they will know in advance that the customer will be receiving payments from his client for the whole of the finance term. Likewise if a customer is operating a simple car rental business and can demonstrate demand for the type of vehicle on finance then the funder can rest assured that the vehicle they are financing will not be sat off hire for much of the financing g term and will earn money for the rental company. The provision of information like this no matter how insignificant it may seem will help towards arranging the best solution for customers.

A recent deal we did involved the finance of five vans for a vehicle rental company in Scotland – £100,000 over three years – all going out on long term contracts to a Health Authority – for transportation of supplies between hospitals – deal done in 4 days – NHS Trust very pleased!