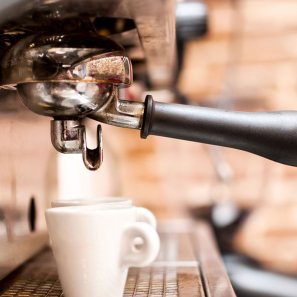 27 Jul

Contract hire for a company director

Cars – business tool or toy? – Essential or indulgence? – Financing cars – buy for cash to get discount? – Finance and end up owning? – Or pay for use?

There are so many avenues and so many choices nowadays that it is essential that any customer determines what car they want, how much they can afford and what the real purpose of acquiring the vehicle is going to be by taking a realistic view. Good examples are that if you need a car to do a lot miles then you are probably better off buying it whether for cash or on finance. If on the other hand the car is to be enjoyed whether as a reward for hard work, to illustrate the success of your business or to impress the guys down the pub then Contract Hire is a very good option. As a very basic rule contract hire is cheaper the less mileage you do. Add to that the fact that you can build in servicing and tyres for one monthly fee and if your needs are matched then the cost can be very low.

We recently concluded an excellent contract hire deal for a Volkswagen Touareg for a company director – 3 year term including all maintenance and tyres – we sourced the vehicle and the finance and the deal was all done in 48 hours – happy customer now on the road in her new car – and she is only doing 12,000 miles per annum! And yes they are impressed down the pub!